Idlewild Trust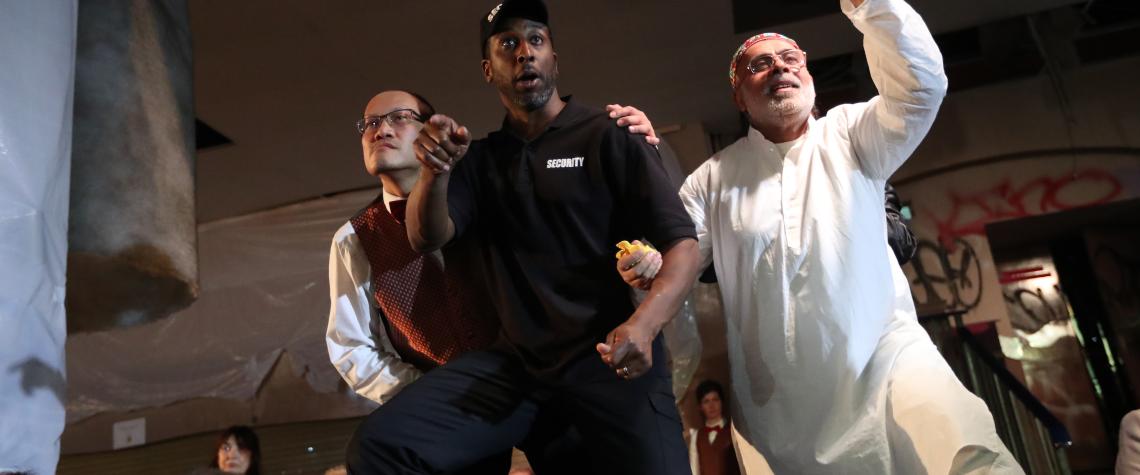 Arts Grant
Birmingham Opera Company
Young Artists Programme: Lady Macbeth of Mtsensk: photo: Adam Fradgley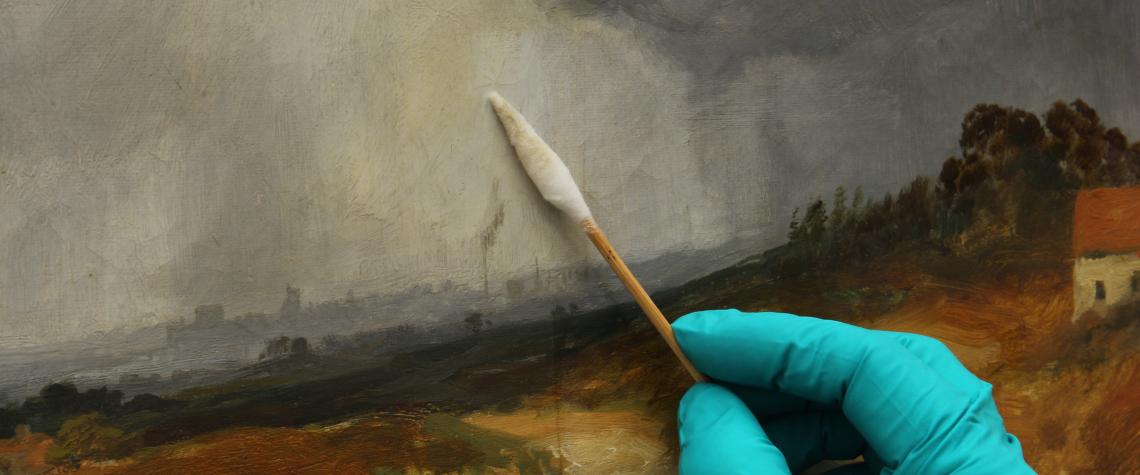 Conservation Grant
Tullie House Museum and Art Gallery
'Landscape with Carlisle in the Distance' by Sam Bough; Lancashire Conservation Studios, Lancashire County Council Museum Service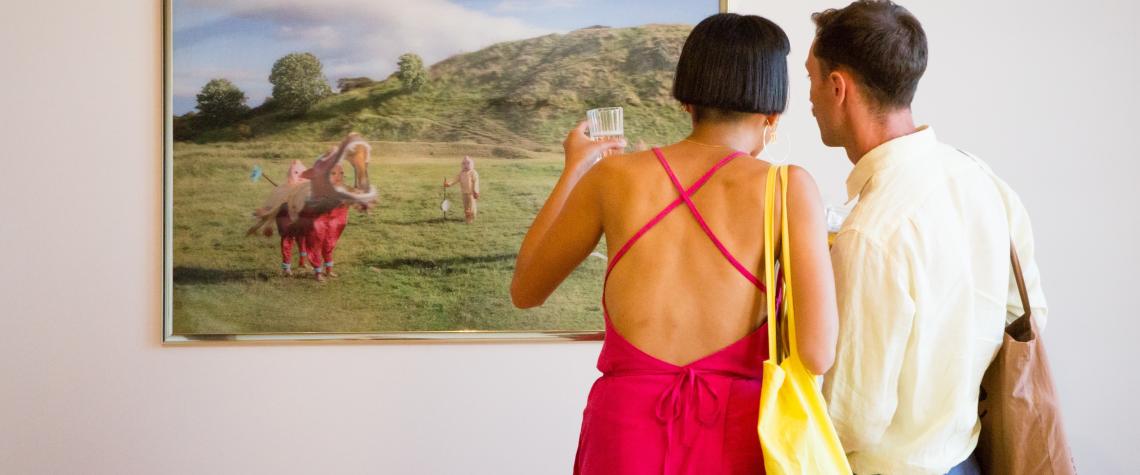 Arts Grant
Edinburgh Art Festival
Rae-Yen Song, Song Dynasty II, Platform: 2018; photo: Sally Jubb Photography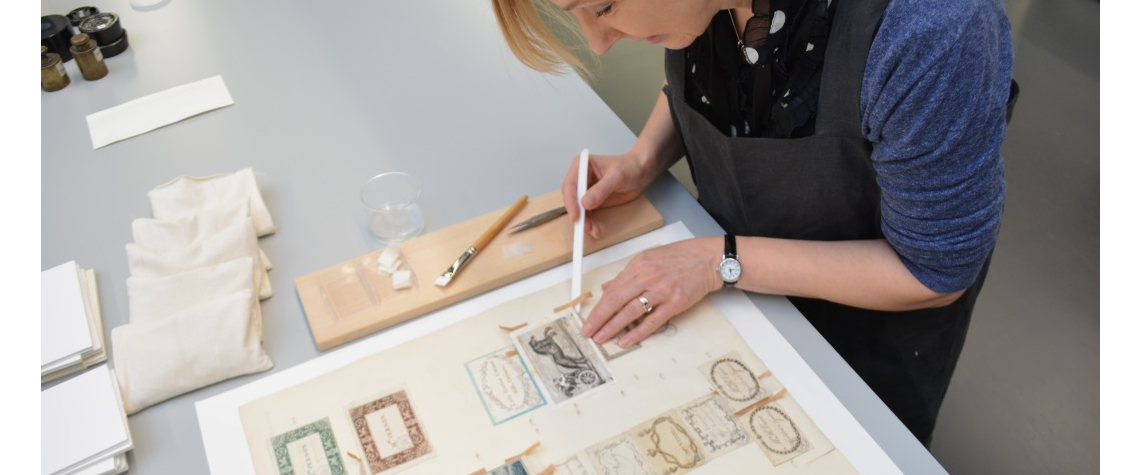 Conservation Grant
British Museum
Sarah Sophia Banks archive: photo: © Trustees of the British Museum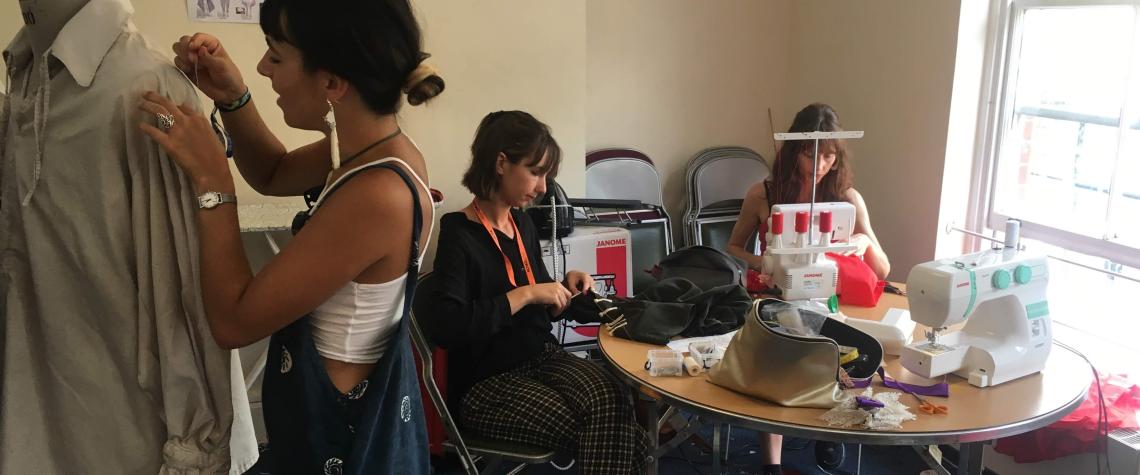 Arts Grant
Iris Theatre
Emerging Costume Designers: photo: Kathleen Nellis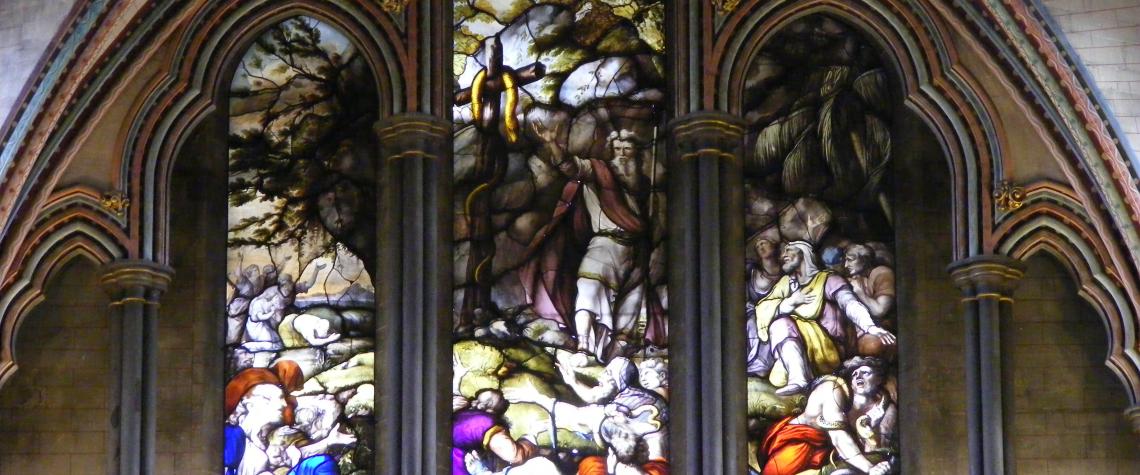 Conservation Grant
Salisbury Cathedral
Moses window, Trinity Chapel: photo: Salisbury Cathedral Glazing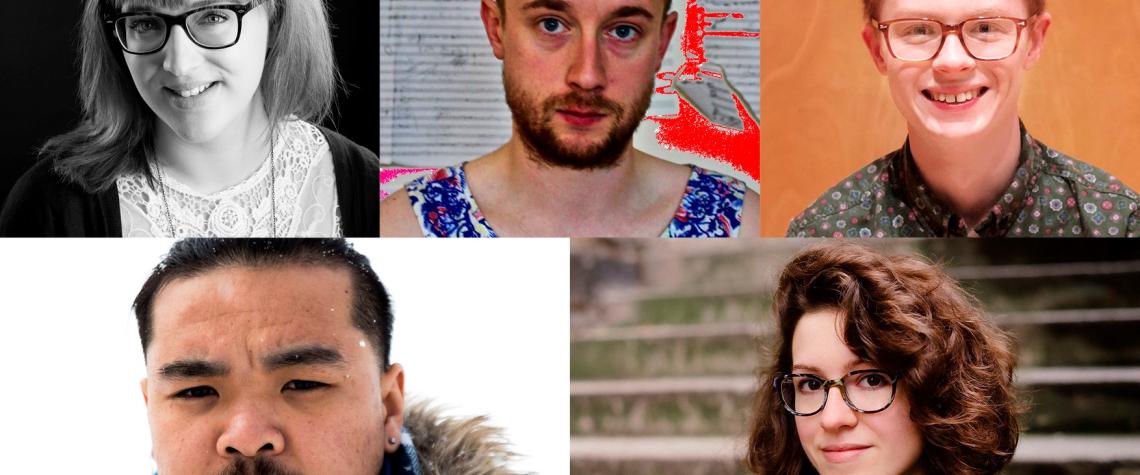 Arts Grant
Royal Scottish National Orchestra
Composers' Hub
Idlewild Trust is an independent grant-making trust that supports conservation and the arts.

Arts
We support charities that improve opportunities for professionals working creatively within the arts at an early stage in their career.

Conservation
We support the conservation of historic or artistically important objects and works of art in museums, galleries, places of worship, historic buildings or their grounds.
Dance4: Open Doors Residency
St Mary Magdalene's, Fifehead Magdalen: Newman Chapel: photo: SSH Conservation